Help Center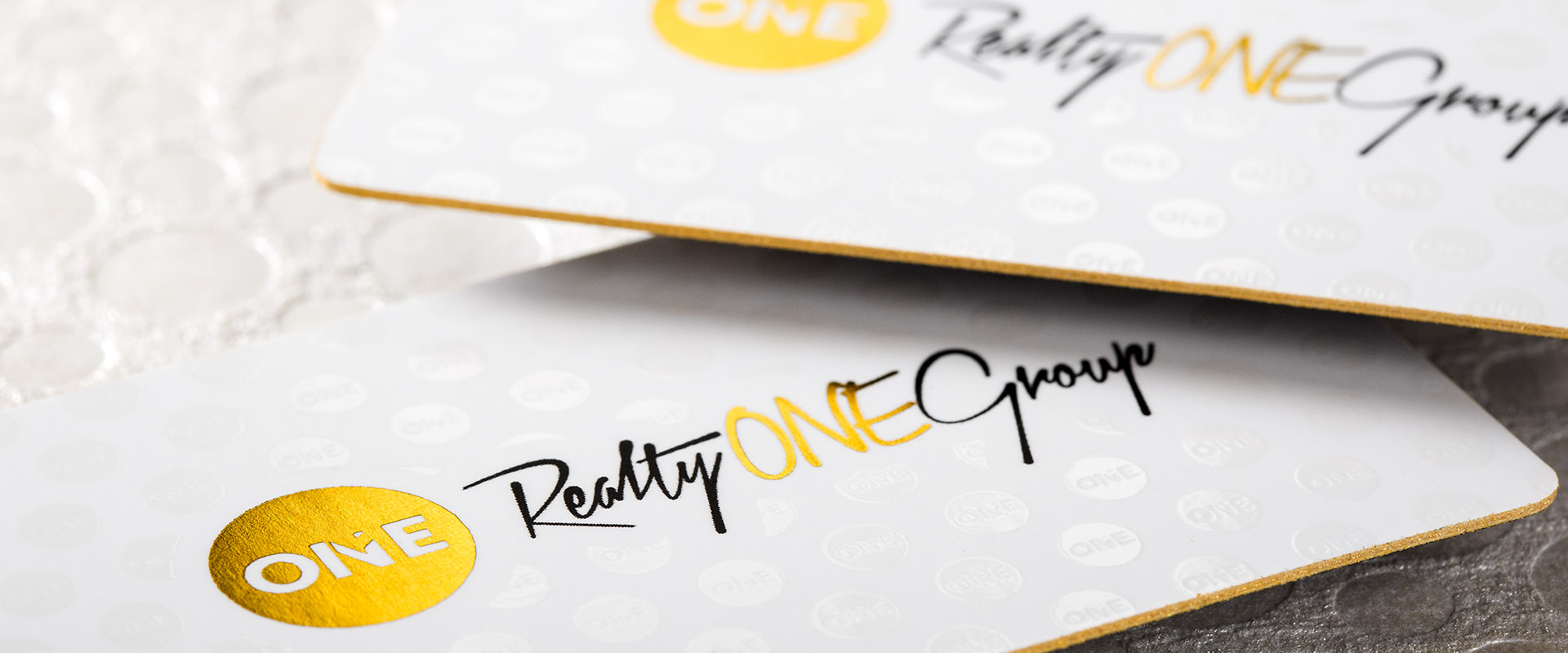 Get Started
We've put a lot of time and energy into creating tools for our customers. A Legit Print Account gets you access to instant order tracking, shipping notifications, invoice downloads, order history with reordering, easy custom quotes, and more.
Create an account
to start ordering today!
Our product samples are completely free. You'll have to pay a small fee for postage, but the first order promo inside makes it all worth it! Order samples here.
Here's a quick breakdown.
---
Bleed --
Always add at least 0.125" bleed to your files. In general, the bigger the product dimensions, the more bleed is encouraged.
---
Outline Fonts --
Turn all your fonts into smart objects. This will help preserve their appearance.
---
300dpi Res Images --
Images should be minimum 300dpi resolution for print.
---
CMYK Color Mode --
We print using CMYK color mode. Make sure your colors are converted.
---
Printer's Black --
If your blacks are only 100K, they will come out looking more dark gray than black because you are not utilizing the 4-color process. We recommend 40C 30M 20Y 100K for a true rich black.
---
Download our size templates here. How to set up files for Spot UV, Foil, and Embossing. Can you set up my files for me?
Your Account
If you're having trouble signing into your account, try resetting your password. If you still have issues, please contact our team.